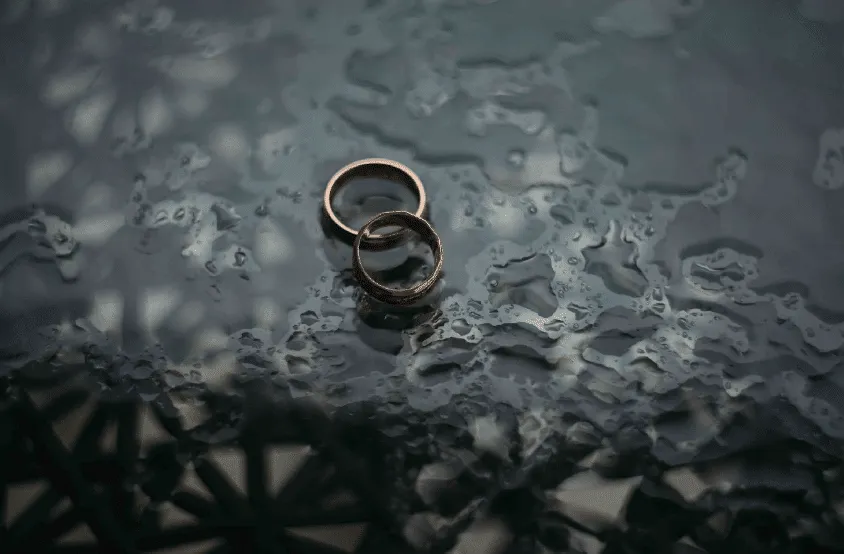 In a divorce proceeding involving minor children, one of the most challenging issues involves
alimony, also known as spousal support. In a difficult or complicated divorce case, alimony can
often become hotly contested. Unlike child support, North Carolina family laws do not provide a
formula for determining the duration or amount of alimony. In many cases, family court judges
do not award alimony at all. The spouse seeking alimony will need to prove that he or she is a
dependent spouse to obtain alimony successfully.
What is Alimony?
After a divorce, and sometimes during the divorce process, North Carolina family court judges
will order that one spouse pay the other spouse alimony or spousal support. Judges can require
one spouse to pay a lump sum alimony payment or ongoing monthly alimony payments.
North Carolina allows family courts to award two different types of alimony. The first type is
called post-separation spousal support. This type of alimony lasts only as long as the divorce
process lasts. Once the divorce becomes finalized, post-separation spousal support will stop.
After that, the court may choose to award the spouse ongoing alimony payments. After the
divorce is completed, you can petition the court to change the length or amount of the alimony
payments, but it is harder after-the-fact. It is important to present your case initially so the judge
can make a fair and balanced decision.
When Does One Spouse Need to Pay Alimony?
When both spouses work full time, many judges will not award alimony. However, when one
spouse is a "dependent" spouse, a North Carolina court may award alimony. The spouse with no
income or less income will receive alimony from the spouse who has a greater income. Many
times, when one spouse decided to stay at home and raise children, judges will award that spouse
alimony until he or she can complete the education or job training necessary to obtain gainful
employment. There are many factors the court must consider when deciding whether to require
alimony payments, including the following:
• The earning capacity of each spouse
• Any marital misconduct on behalf of either of the spouses
• The age of the spouses
• The emotional condition and mental state of each of the spouses
• The earned and unearned income of each spouse, including medical benefits, insurance benefits, Social Security eligibility, wages, and dividends
• The length of the marriage
• Each spouse's education level at the time of the divorce
• The potential necessity of one or both spouses to receive more training or education to find gainful employment and meet all reasonable financial needs
• The relative debt, liabilities, and assets of each spouse
• Either spouse's contribution as being a homemaker
• The needs of each spouse
• The separate property each spouse brought to the marriage
• The tax consequences of an alimony award
• Any other factor that is relevant to the financial circumstances of the spouses that the family court finds to be just and proper to consider
• Any contribution that one spouse made to the increase earning power, education, or job skills of the other spouse
• How one spouse's earning power, financial obligations, and expenses will be negatively affected by that spouse having custody of the couple's children
How is Alimony Calculated?
The amount and duration of alimony are based on multiple factors under North Carolina law.
There are no set schedules, charts, or guidelines when it comes to calculating alimony like there
are when it comes to calculating child support. When North Carolina courts examine the factors
listed above, they have significant discretion. They may find one factor to be more pressing and
important than the other factors. Or, they may determine that other factors are relevant to the
couple's financial circumstances. For example, if the spouses share a business together, or one
spouse is part of a trust fund, they may consider those circumstances.
North Carolina judges also consider any so-called marital misconduct. Keep in mind that North
Carolina judges have a wide range of discretion when it comes to determining when to award
alimony and the amounts of the alimony payments. If you seek alimony, it is important that you
have a dedicated attorney on your side who will represent your best interest.
What Constitutes Marital Misconduct?
As mentioned above, marital misconduct does come into a judge's decision making process
regarding alimony payments. North Carolina judges have the authority to decide not to award
alimony to a spouse engaged in marital misconduct. Marital misconduct includes excessive drug
or alcohol use, adultery, abandonment, or spending a significant amount of marital funds during
the separation process.
What happens when one spouse has engaged in adultery?
Under North Carolina law, judges may require the spouse who will pay alimony to pay higher monthly payments when that spouse has committed adultery. Likewise, judges can require the spouse who committed adultery to pay
alimony for a longer time. When the lower-income earner committed adultery before the
separation, the judge could bar him or her from recovering alimony. When a higher-income
spouse seeks to bar the lower-income spouse from receiving alimony due to adultery, the higher-
earning spouse must not have committed adultery.
Contact an Experienced North Carolina Alimony Lawyer Today
If you are going through the separation or divorce process, it is crucial to have an experienced
lawyer on your side. Judges in North Carolina have a wide range of discretion regarding
determining whether or not to award alimony. Your lawyer will present all of the factors and
evidence helpful to your case and advocate for your rights throughout the process. the sooner you
speak with an experienced North Carolina alimony lawyer, the better. Contact Gailor Hunt Davis
Taylor & Gibbs, PLLC today to schedule your initial consultation.