Gailor Hunt's very own Jaime Davis was recently quoted in Parents Magazine's online publication, Parents.com.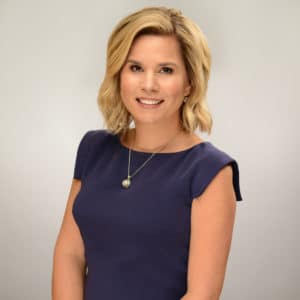 In an article entitled ​​"The Tough Math of Co-Parenting: What to Know About Taxes, Medical Expenses, and More," experts provided insights for sharing different types of child expenses.
Davis contributes around the challenge of clothing in particular: how the needs here can evolve on such a regular basis, where disagreement can arise between co-parents and how the bulk of expenses can end up falling on one parent. 
Davis also touches on what legal parameters exist for clothing and offers some practical advice for preventing issues. 
You can read the full article here.