Gailor Hunt's very own Jaime Davis was recently quoted in Kiplinger, a digital publisher of personal finance advice, news and more.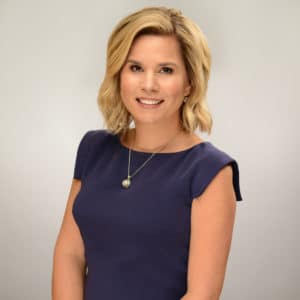 The article, entitled "'Gray Divorces' Can Upend Your Retirement Plans," covers how later-in-life divorces can create newfound financial challenges for both parties and provides insight for how to overcome those challenges.
The article reviews financial strategies, insights and lessons to consider, with Davis specifically discussing the value of not pursuing a fight over the home. Because while there may be a strong emotional connection to the family home, it can actually prove financially taxing in the long term and may ultimately need to be sold.
You can read the full article here.