Jonathan Melton Certified As Family Law Specialist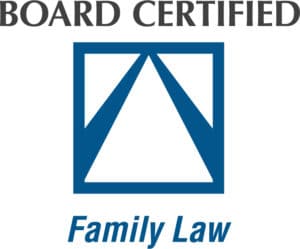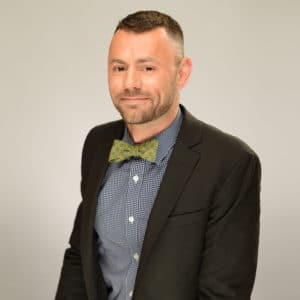 On November 19, 2018, associate attorney, Jonathan Melton, was certified by the North Carolina State Bar Board of Legal Specialization as a specialist in the area of family law.
Board certification requires a lawyer to demonstrate special training, experience, and knowledge in his field. There are five key requirements or "standards" for legal specialty certification:
Licensed in North Carolina and in good standing with the North Carolina State Bar;
Substantial involvement in the specialty field during the five calendar years prior to the year of application;
Completion of a certain number of Continuing Legal Education credit hours in the specialty during the three years prior to application;
Satisfactory peer review by lawyers who are identified by the applicant; and
Passage of a 6-hour examination in the specialty field.
We congratulate Jonathan for this achievement!