Single-Parent Survival Guide
Not enough time, not enough money.
That's often the situation for single parents. But if you are tough and resourceful enough to weather separation from your children's other parent – or you chose from Day 1 to raise your children as a single parent – you have what it takes to make it through the lean and mean moments when money is short and time is even shorter.
Everyone can use a few life hacks, though. So, to all you single parents, we offer a few ideas that may stretch your dollar and your time with the kids.
Tips for Single Parents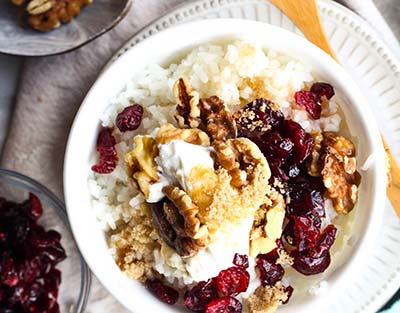 Crockpots, aka, Dinnertime Lifesavers. Throw a few veggies and some protein in the crockpot in the morning, turn the crockpot on "low," and head off to work, the carpool lane, or your next appointment.  Chicken, beef, lamb and pork work best. Place the veggies on the bottom, and go easy on the spices. By dinnertime, your home will smell delicious – like you've been cooking all day. You can cook up enough for two meals during the week, or you can freeze the leftovers for another day.  Google "crockpot recipes" for lots of ideas. Crockpot chili is the best!
Automatic vacuum cleaners. If you don't have pets or kids who will attack your Roomba (or be terrified by it), these handy vacuum cleaners will save you a ton of time in cleaning your house, and may cut down on allergens that could lead to more "sick days" to take your kids (or yourself) to the doctor.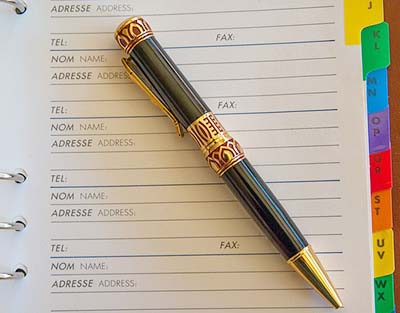 "Forever" Babysitter list.  Keep a list of at least three babysitters, with their "availability" schedules and phone numbers, on your refrigerator.  Add new sitters to this list as they become available. There are never too many sitters when you have a last-minute need for one! It's a good idea to run a background check and call each sitter's references.  It may be a good idea to let your children's other parent know the names and contact information for these sitters, too, so that when they are with the other parent (let's just go ahead and call the other parent "OP"), OP will consider using the same sitters. That will create consistency for your kids, and allows them to be in the care sitters you trust.
Consider hiring a transportation service to take your kids to school, routine appointments and extracurricular activities when you are not available to drive them. Check out this website for a list of kid-transportation services in the Triangle: https://www.yellowpages.com/raleigh-nc/child-transportation.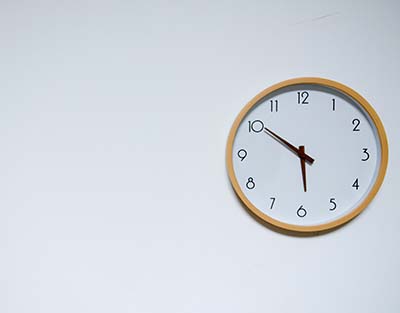 Don't pay too much attention to the clock. Just because you are "supposed to" do housework on Saturdays doesn't mean you have to. When you have one of those "can't fall asleep" nights, consider getting up and doing a little housework while the kids are sleeping; that will save you some weekend time, which is better spent enjoying your children, friends, and your free time.
Pick your battles. Some issues are worth the battle. Others aren't.  Many counselors suggest that instead of nagging your children to clean their rooms, you instead close the door and save your energy (and use of parental authority) to "discuss" with your children the important and pressing things that will matter in the long term, such as their honesty, compassion and responsible completion of their homework.  (Of course, if your child's room is in danger of becoming infested, you should prioritize the need to keep the house in sanitary condition).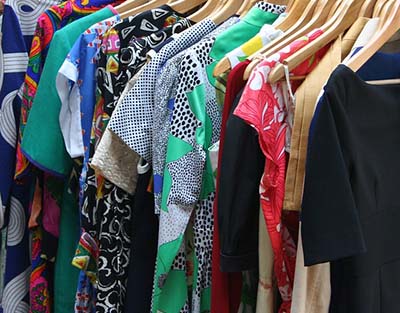 To save money (and the environment) when reworking your wardrobe, consider shopping at consignment shops and online marketplaces. Many items have never been worn and still have original price tags.  Depending on your kids' tastes in clothing, some sellers offer vintage items that are cooler in the new millennium than they were in The Sixties.
To save money on food, consider growing vegetables in a garden, or even in planters on your balcony or front porch. Even if you live in an apartment, you can grow cherry tomatoes, herbs and lettuce.