Gailor Hunt is excited to present partner Jaime Davis' podcast  "A Year and a Day: Divorce Without Destruction."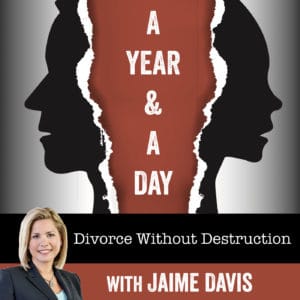 The purpose of "A Year and a Day" is to provide information and tips for getting through a separation and divorce without destroying family relationships or the family finances.  The podcast is available on iTunes and streaming on our website.
Episodes include conversations with divorce-related professionals including psychologists, lawyers, and mediators, as well as other professionals and will cover topics relevant to separation and divorce in North Carolina.